Parts
Top-Quality Parts for Your Boiler Service Needs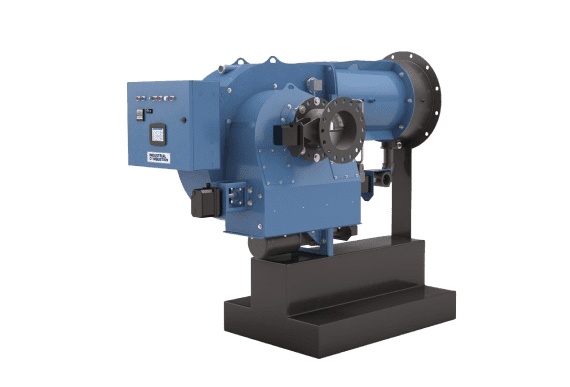 Complete Parts Inventory
At Plains Mechanical Services, we maintain an active inventory of new and reconditioned boilers and boiler room parts.
Representing a wide variety of top-quality, nationally recognized manufacturers ensures the best service and repairs for all your equipment needs.
We also offer rental boilers for interim use.
Call (712) 252-4797
Parts We Supply
Apollo Ball Valves
Asbestos-Free Rope Gaskets
Asco Solenoid Valves
Bell & Gossett Pumps & Parts
Boiler Tubes
Burks Pumps
Burner Parts
Cashco Regulators
Cleaver Brooks Parts
Conbraco Industries
Copper Tube & Fittings
Dwyer Instruments
Everlasting Blowdown Valves
Gaskets (Manhole & Handhole)
Gauge Glass
Grundfos Pumps
Honeywell Combustion Controls
Insulation
Kunkle Relief Valves
Pipe, Valves, & Fittings (many types)
Pressure Gauges
Pressure Gauges
Spence Regulators
Steam Traps
Strainers
Thermometers
Tube Brushes
Vent Stacks
Water Level Controls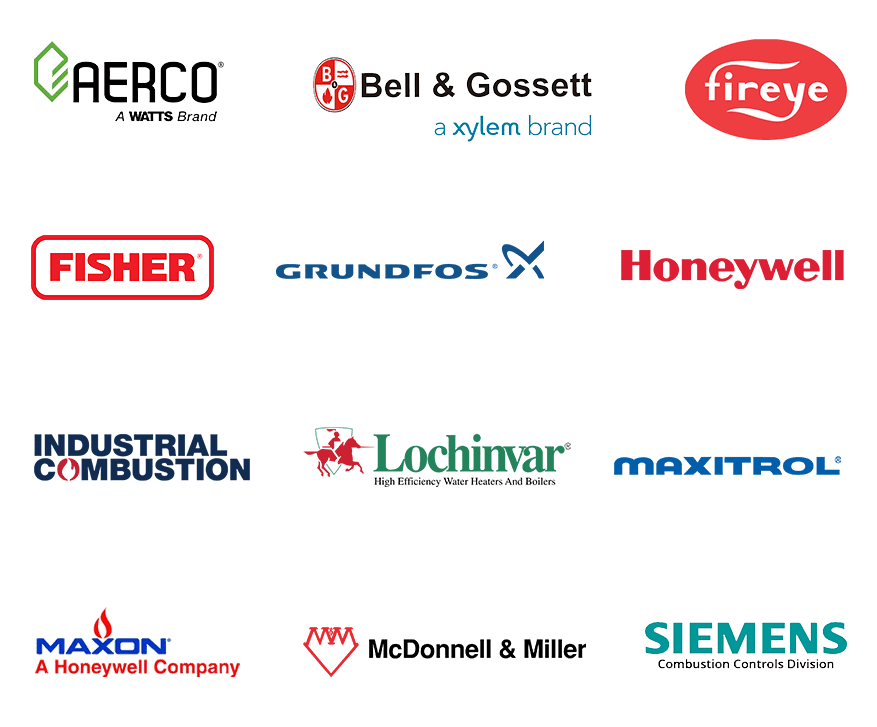 Brands We Carry
We carry the following brands and many more.
Siemens
Industrial Combustion
Fireye
Aerco
Lochinvar
Bell and Gossett
Honeywell
Grundfos
Maxitrol
Maxon
McDonnell & Miller
Fisher
Spence Steam Specialty Products
Sensus
Magnetrol
Modine
Tunstall